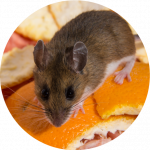 Mice
Causing damage to your home and causing a fright, eliminate mice immediately upon discovery!
Spiders
We exterminate a plethora of spider species.
Termites
Termites don't just come in ones and twos; they come by the hundreds.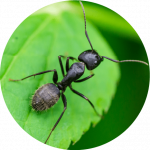 Ants
Making a home inside of yours, ants travel in large colonies.
Wasps
Keep wasps out of your outdoor fun with safe and effective elimination.
Moles
Year-round, moles harm the root systems of garden plants and grass.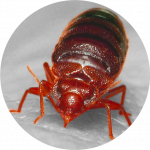 Bedbugs
Hiding in mattresses, pillows, and sofa cushions... Take back your space today!
Centipedes
This 30-legged nasty pest is attracted to water sources.